BILLY LORD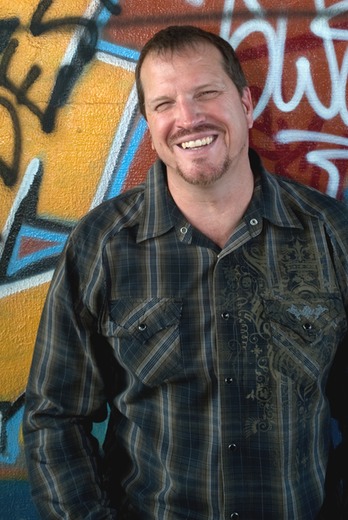 Billy was born in Chicago, IL.  His dad was a football coach so they moved a lot when he was growing up.  At a young age he realized that it wasn't enough that his parents believed in God.  He knew that at some point he would have to make their faith his own.  So as best he could understand that at age 7, he prayed a simple prayer one night as his parents tucked him into bed.  He prayed, "Jesus come into my heart."  God heard and answered that prayer.
Sports were a big part of Billy's life.  In high school, he was an all-conference football player.  After high school he went to Liberty University on a football scholarship where he graduated with a degree in Business Administration.
He was married for 22 years with two sons when an unwanted divorce devastatingly ended the marriage.  The heartache and depression that followed was the hardest thing he had faced.  But God helped to put the pieces back together and he found a deeper understanding for other's brokenness as he came to grips with his own.
He began to experience an even deeper faith and renewed sense of God's calling on his life.  During this time he met Cassie.
LITTLE KNOWN FACT:  I once totaled a golf cart
MUSICAL INFLUENCES:  John Denver, James Taylor, Pat Terry Group
SPIRITUAL INFLUENCES:  Parents, Joe Urcavich (youth pastor)
CURRENT BOOKS I'M READING:  Steve Jobs (Walter Isaacson), Great By Choice (Jim Collins & Morten T. Hansen),  The Accidental Creative (Todd Henry)
FIRST JOB:  Ball boy for the Green Bay Packers
FAVORITE FOOD:  Grape Nut Pudding (secret family recipe)
DREAM JOB:  Being a worship leader
LIFE VERSE:  Colossians 3:16
"Let the word of Christ richly dwell within you, teaching and admonishing one another with psalms, hymns and spiritual songs, singing with thankfulness in your hearts to God." (NASB)
CASSIE LORD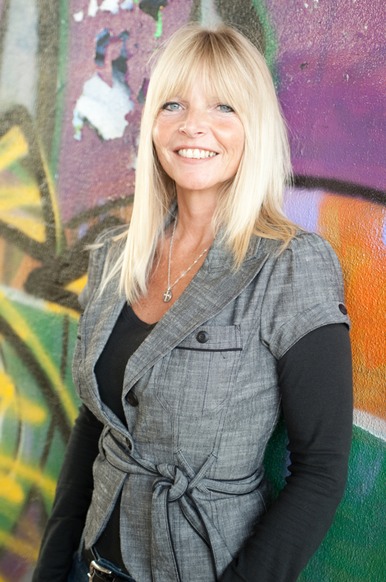 Cassie was born on Vance Air Force base in Oklahoma.  She grew up the oldest of 5 children.  Her family moved often in her childhood.  She came to the Lord at age 5 while living in government projects in Enid, OK.  The manager of the projects would gather up the children and hold "Sunday School" in the office where he would tell them about Jesus.  Cassie traded her make-believe friends for the most real friend she's ever known.
And the simple message she was taught in that office about loving God and loving others, is the message that has shaped her entire life.  She is more passionate than ever about this love that changed her life.
Cassie has experience many hardships in her life.  She was molested at a young age.  She became a widow at age 21 when her husband, Randy, died from injuries sustained in a car accident.  Their daughter, Mandy, was only one.  She has known the pain of an abusive marriage, the heartache of divorce and the struggle of being a single mom with two children.
Romans 8:28 says, "And we know that in all things God works for the good of those who love him, who have been called according to his purpose" (NIV).  Because Cassie believed this truth so fully, she has known God's joy and peace in all circumstances of her life.
Cassie was single for 11 years before she and Billy began dating.
In addition to being a singer / songwriter, Cassie is also a life coach and substitute teacher for Henry County.  She has an extensive daily "texting" ministry that encourages people in their walk with Christ.
LITTLE KNOWN FACT:  She's a Health Nut (who's just nuts)
MUSICAL INFLUENCES:  Carole King, Karen Carpenter, Dolly Parton
CURRENT BOOK I'M READING:  The Christian Atheist
FAVORITE PLACE:  The Ocean
FAVORITE DRINK:  Water
FAVORITE RESTAURANT:  Bonefish Grill
FIRST JOB:  Janitor at a doctors office
FAVORITE VERSES:
Romans 8:28
"And we know that in all things God works for the good of those who love him, who have been called according to his purpose." (NIV)
Nehemiah 8:10
"...the joy of the Lord is your strength." (NIV)
I Thessalonians 5:15-18
"See that no one repays anyone evil for evil, but always seek to do good to one another and to everyone.  Rejoice always, pray without ceasing, give thanks in all circumstance; for this is the will of God in Christ Jesus for you." (ESV)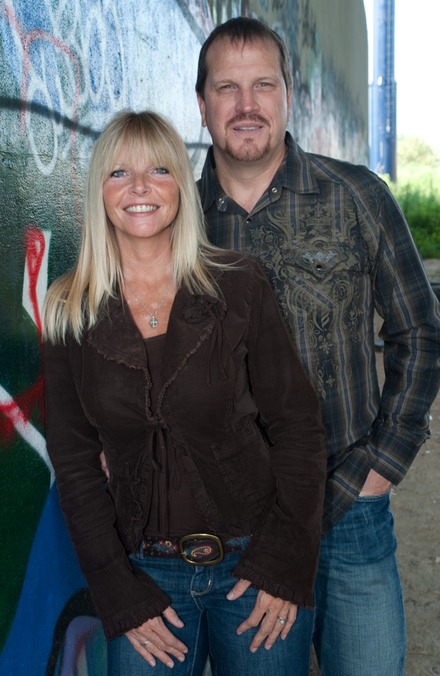 THEIR LIVES TOGETHER
Cassie and Billy met at their church, Eagle's Landing First Baptist Church.  Their passion for singing, leading worship and writing music was what sparked their interest in each other.
After an extended courtship and much prayer and fasting, they believed God had brought them together for the purpose of serving Him together for the rest of their lives.  They were married on Christmas Eve of 2008.
They live in Stockbridge, GA.  Between them the have four grown children, Mandy, Ryan, Kyle & Kenny.